Video Gallery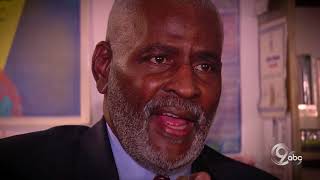 Hidden History: Syracuse 8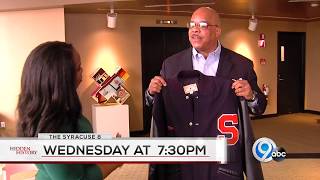 Hidden History Promo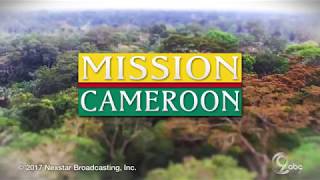 Mission Cameroon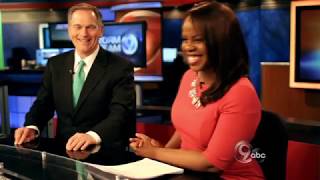 Now That's Local: Jennifer Sanders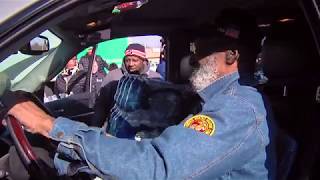 CNY Cares Flint Water Crisis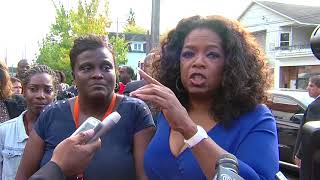 Oprah Winfrey Visits Syracuse
Hidden History: Syracuse 8

They're known as living legends who sacrificed almost everything for the sake of equality. The Syracuse 8, a group of African-American football players at Syracuse University in the late

Hidden History Promo

Promo for Hidden History: The Syracuse 8

Mission Cameroon

This piece chronicles a missions' trip to Africa as dentists and volunteers served families in remote villages and orphanages of Cameroon.

Now That's Local: Jennifer Sanders

Learn about Jennifer Sanders

CNY Cares Flint Water Crisis

Members of People's A.M.E. Zion Church in Syracuse, NY traveled to Flint, Michigan to help those affected by the water crisis.

Oprah Winfrey Visits Syracuse

Day-long coverage of Oprah Winfrey's visit to Syracuse, including a stop at a community center, where she surprised the founder with a sizable donation.
itemprop="discussionURL"Leave a comment